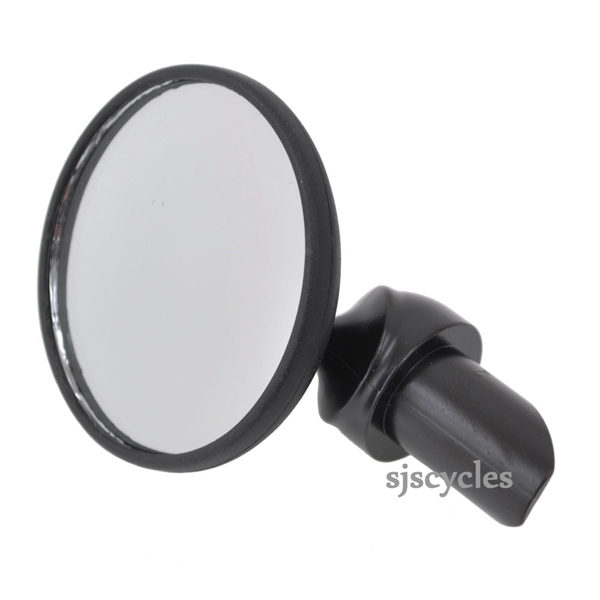 I have had this bar end mirror on my Dawes Galaxy for the last year or so. It is well made, fits easily and is a good quality product but isn't it any good?
It stays in place well, easily installed and easily adjusted.
Looks fairly discreet, black seems a good choice .
Has a convex mirror
It typically costs £15, perhaps a little less
As it is a bar end mirror, it seems distant. In spite of the convex lens it doesn't really give a good view of what's happening being on the road.
Would I recommend it? No I'm afraid not.